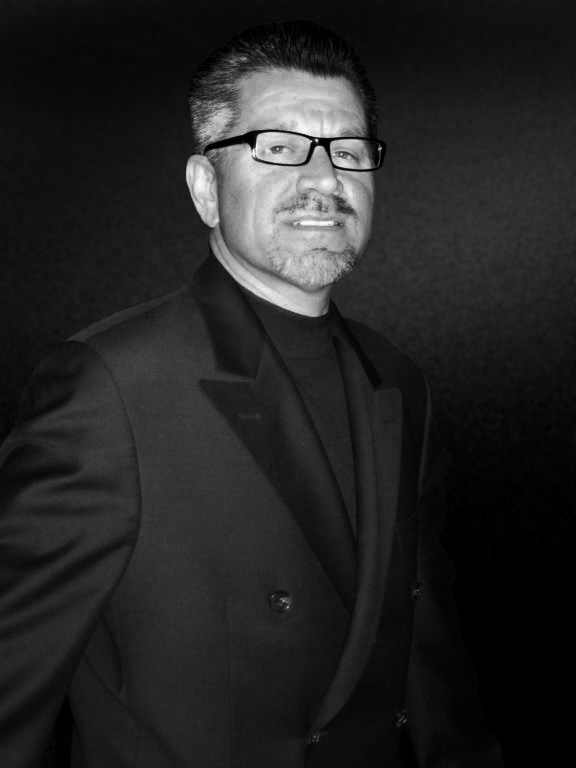 Robert J. Renteria, Jr.
Robert J. Renteria, Jr., a successful businessman turned author, is challenging individuals and organizations to help him put copies of his empowering memoir, From the Barrio to the Board Room, into the hands of at least 1 million at risk children and adults who need it. Supported by Congressmen and Mayors, Princeton University Professors and barrio and ghetto middle school teachers alike, Robertís message is universal in that everyone has the right to live the American Dream.
Renteria came from humble beginnings, growing up in an impoverished East L.A. barrio and abandoned by his drug and alcohol addicted father. As a teenager, he became involved with a tough street crowd, used and dealt drugs, dropped out of high school, and went from one dead-end job to another. However, upon learning that his estranged father had died in a half-way house on skid-row, Robert resolved to start making better choices in his life. After honorably serving seven years in the United States Army, he moved to Chicago and talked his way into a job at a laundry management and sales company that eventually led to a position as vice president of a publicly traded company on the New York Stock Exchange. His success has convinced him to strike off on his own, and he has now dedicated his life to sharing his story with thousands of other people around the world so that they, too, can help break the cycle of poverty through hard work and determination.
Robert has given keynote addresses to the Hispanic National Bar Association in Chicago, the Illinois Legislative Latino Caucus Foundation, and the Chicago Public Schools. He has been profiled in major media, including Univision, La Raza, Hispanic Executive Quarterly, Hoy, and WGN (Adelante Chicago) and numerous newspapers and magazines.